Brittany Hewitt, MA, NCC, LPC
Co-Founder | Clinical Director| Psychotherapist
Email:brittany@healatl.com
Phone: 833-HEAL-ATL ext. 1
Brittany co-founded Heal ATL Counseling & Wellness in 2018 because she wanted to create a space for her clients where they could feel the utmost comfort to support their healing and success in therapy. She wanted the practice to focus on the client, evidence-based therapy practices, and holistic wellness.
Brittany's clients appreciate her warm, inviting approach and her eclectic usage of a mix of evidence-based practices including Cognitive-Behavioral Therapy (CBT), Narrative Therapy and Mindfulness-Based Stress Reduction to achieve each client's specific goals. She holds space for her clients to gain self-awareness and confidence while processing their emotions, allowing for lasting positive changes to their thoughts and behaviors.
Brittany is an expert in multiple mental health areas and has advanced training to treat depression, anxiety, relationship issues, breakups/divorce, grief & loss, family issues, past traumas, chronic health-related problems, life transitions, low self-confidence and/or body image, binge eating, & obesity-related issues. In addition to her work as an individual therapist, Brittany is also an experienced group leader and facilitator of groups, focusing on self-compassion, mindfulness, women's issues, grief & loss, and more.
Brittany is knowledgeable in helping adults and teens overcome some of life's toughest challenges and is passionate about creating a space for her clients that allows vulnerability, openness and healing. She empowers her clients with the tools to become their authentic self and encourages them to grow by developing compassion for themselves, others, and life. She is naturally giving, spiritually attuned and a great listener who seeks to understand her client's goals and provide pathways for growth. Brittany offers a Christian's perspective should her clients choose to incorporate this into their therapy. Her perspective on religion is broad, welcoming, and decidedly "Pro-Love." Brittany invites her clients to bring their own faith or spiritual beliefs into their work together in whatever way feels appropriate to them.
Finally, Brittany's Cavalier King Charles Spaniel, Pippa, is very close to her heart. Pippa is a therapy dog and is often in the office as Brittany's co-therapist. Animals, especially dogs, have a special unconditional love and patience that helps people heal in remarkable ways. Please let Brittany know ahead of time if you do not wish to have Pippa present at your appointment.
Brittany Offers:
Individual Counseling & Psychotherapy for Adults and Teens

Couples Counseling

Group Therapy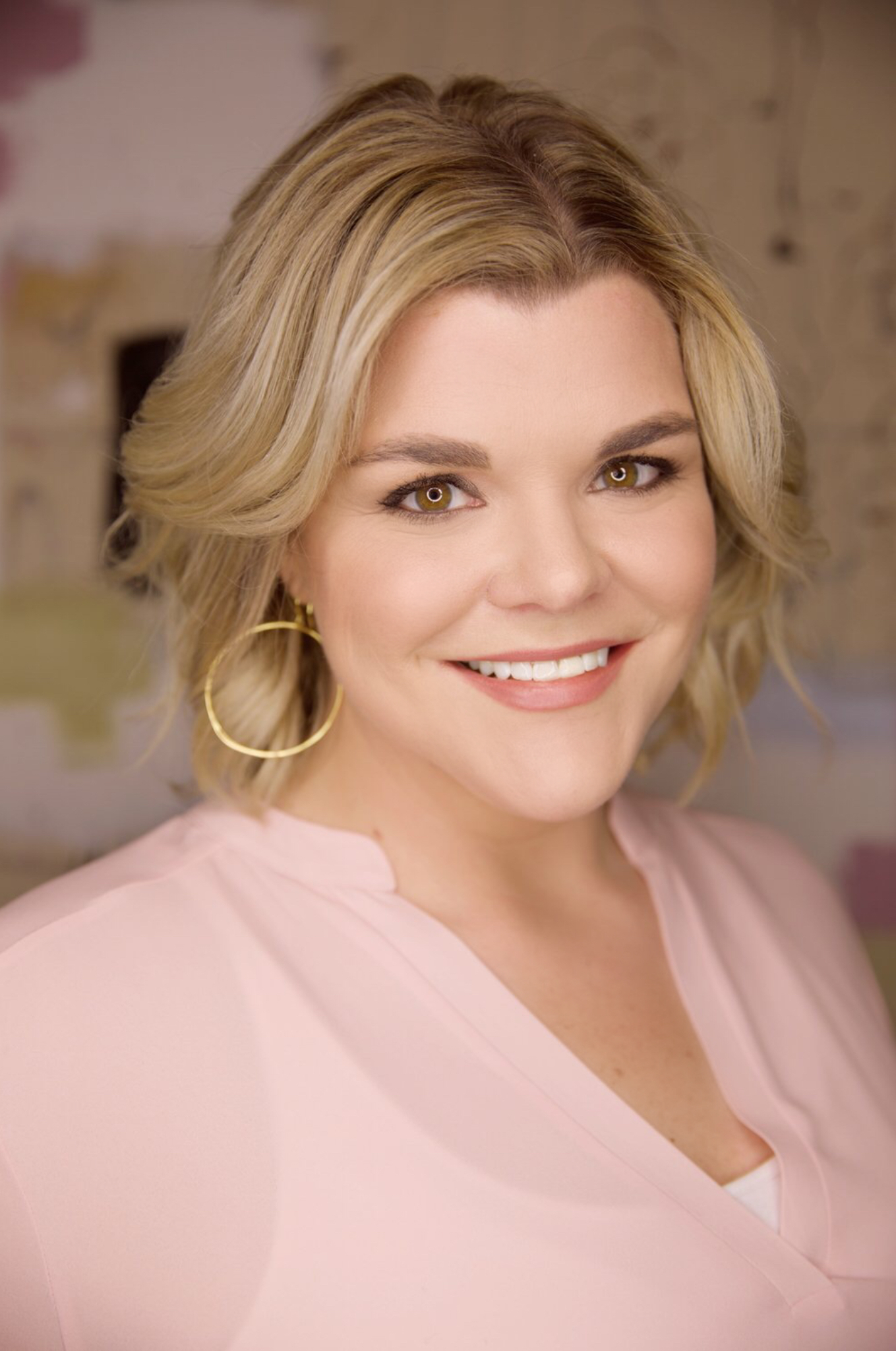 AREAS OF EXPERTISE INCLUDE:
Depression
Anxiety
Grief & Loss
Trauma
Binge Eating
Obesity Related Issues
Self-Confidence Issues
Education
Master of Arts | Clinical Mental Health Counseling | Argosy University, Atlanta, GA

Bachelor of Science | Double Major in Psychology and American & Southern Studies (Concentration on Gender & Race Studies) | Vanderbilt University, Nashville, TN
License | Certifications
Licensed Professional Counselor | Georgia Secretary of State | LPC010562

Nationally Certified Counselor | National Board for Certified Counselors | #348462

Certified E-Therapist
Memberships
Current Professional Member of American Counseling Association

Current Professional Member of Licensed Professional Counselors Association of Georgia

Chi Sigma Iota Academic & Professional Honor Society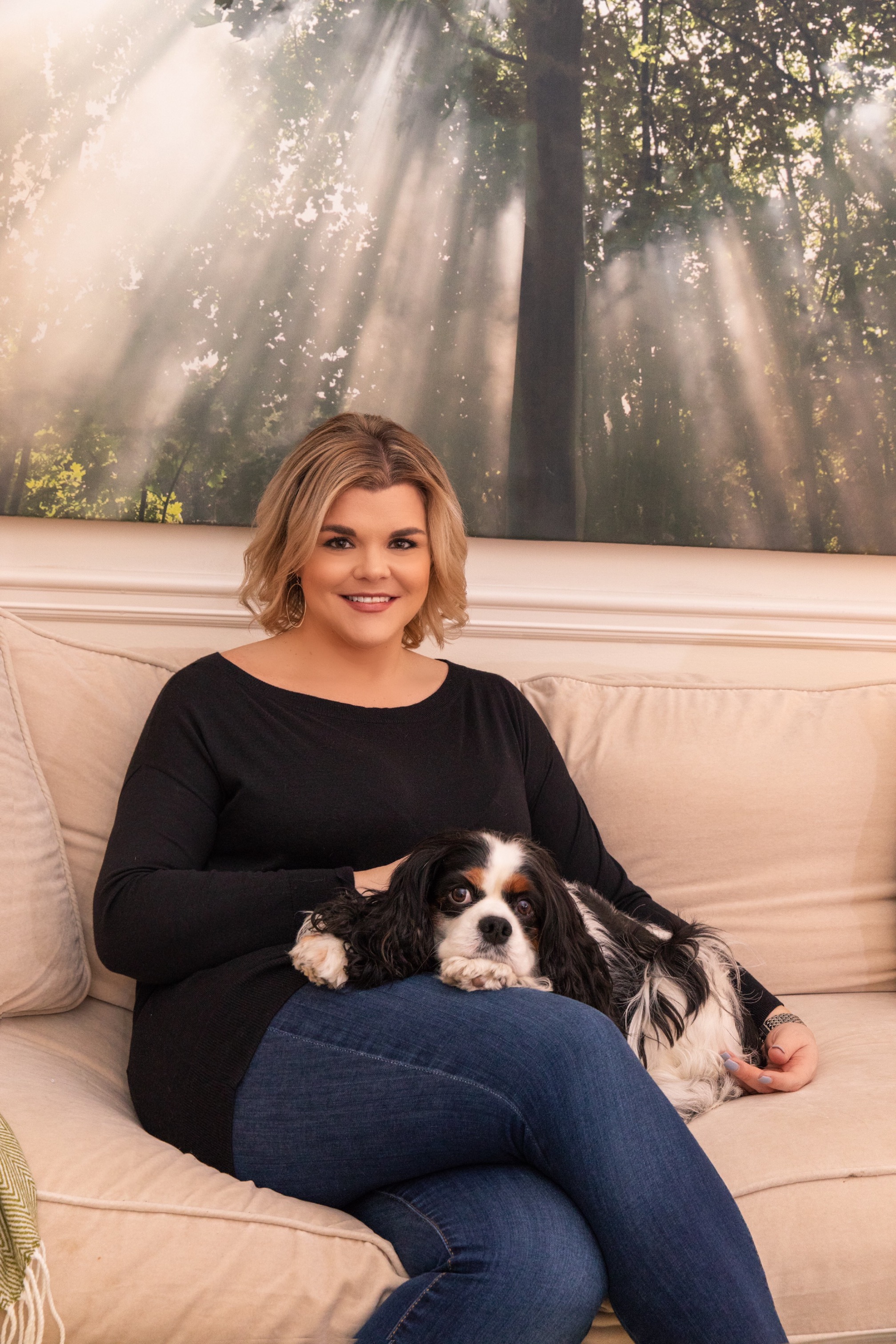 sOMETIMES LIFE FEELS HEAVY. IT FEELS CHAOTIC. yOU LOST SOMEONE, YOU LOST SOMETHING, YOU LOST YOUR WAY. SOMETIMES IT FEELS LIKE YOU'RE STUCK, LIKE YOU'RE MOTIONLESS. BUT NOTHING LASTS FOREVER—WHAT IS BROKEN, CAN BE PUT BACK TOGETHER AND WHAT IS HURT, CAN BE HEALED. TOMORROW IS A NEW DAY. THE SUN WILL RISE AGAIN. IT'S NOT ABOUT WHAT'S LOST, IT'S ABOUT WHAT'S FOUND. LIFE IS ABOUT STARTING OVER, CREATING SOMETHING BETTER FOR OURSELVES. iT'S ABOUT RISING TO BE STRONGER THAN YOU EVER WERE BEFORE.
- Brittany Hewitt, MA, NCC, LPC