Shayda Nematollahi, MS, NCC, LAPC, C.Ht
Co-Founder | Creative Director | Women's Psychotherapist
Email:shayda@healatl.com
Phone: 833-HEAL-ATL ext. 2
Shayda cofounded Heal ATL Counseling & Wellness in 2018 with the intention to build a holistically minded, compassionate, and integrative whole person care practice that focuses on mental health and integrative wellness.
She uses a strength-based and holistic approach to psychotherapy focusing on the whole self - mind, body, and spirit. Embracing a holistic view of human psychology, Shayda incorporates several modalities into her work with clients including CBT, solution-focused, and mindfulness-based approaches. Shayda seeks to help women identify and use their own unique strengths to experience empowerment, find new ways to cope and build resiliency to stress and anxiety, all while finding meaning in their narratives and regaining control of their lives through self care; leaving them feeling centered, balanced, and confident. Shayda is a compassionate, patient, easy-going, and nonjudgmental therapist with a knack for putting people at ease and is particularly skilled at engaging individuals who may feel doubtful or uncertain about therapy. She believes that the therapeutic relationship is a collaborative process in which the therapist and client work together to bring about positive change, growth, and healing. She works with her clients to support them during difficult times and in accomplishing the change they wish to see in their lives. Shayda provides you with tools to create healthy change in your inner dialogue, relationship to your body, and to cultivate compassion for yourself and others in your life. She also helps you find and implement self-care practices and rituals into your daily life that nourish your mind, body, and spirit. Shayda believes while therapy can be a lifelong journey for some, it can also mean inviting someone into your life for a critical period of time when you deserve the support needed to get back to your life. Shayda works with individuals from diverse cultural and religious backgrounds. As a child of immigrants, Shayda is aware of the challenges that come along with growing up with two cultures and she is a culturally sensitive therapist. Culturally sensitive therapy emphasizes the therapist's understanding of a client's background, ethnicity, and belief system. Shayda welcomes women from all cultures, religious & spiritual backgrounds, and world views. She incorporates cultural sensitivity into her work to accommodate and respect differences in opinions, values, and attitudes of various cultures. She is LGTBQ+ affirming.
Shayda is a Licensed Associate Professional Counselor (APC005847) in the state of Georgia, a Nationally Certified Counselor (NCC) and Certified Clinical Hypnotherapist (C.HT). Shayda operates under the direction of Brittany Hewitt, MA, LPC and under the clinical supervision of Annie Kelahan, LPC.
Shayda Offers:
Individual Counseling & Psychotherapy for Women

Hypnotherapy

Online Sessions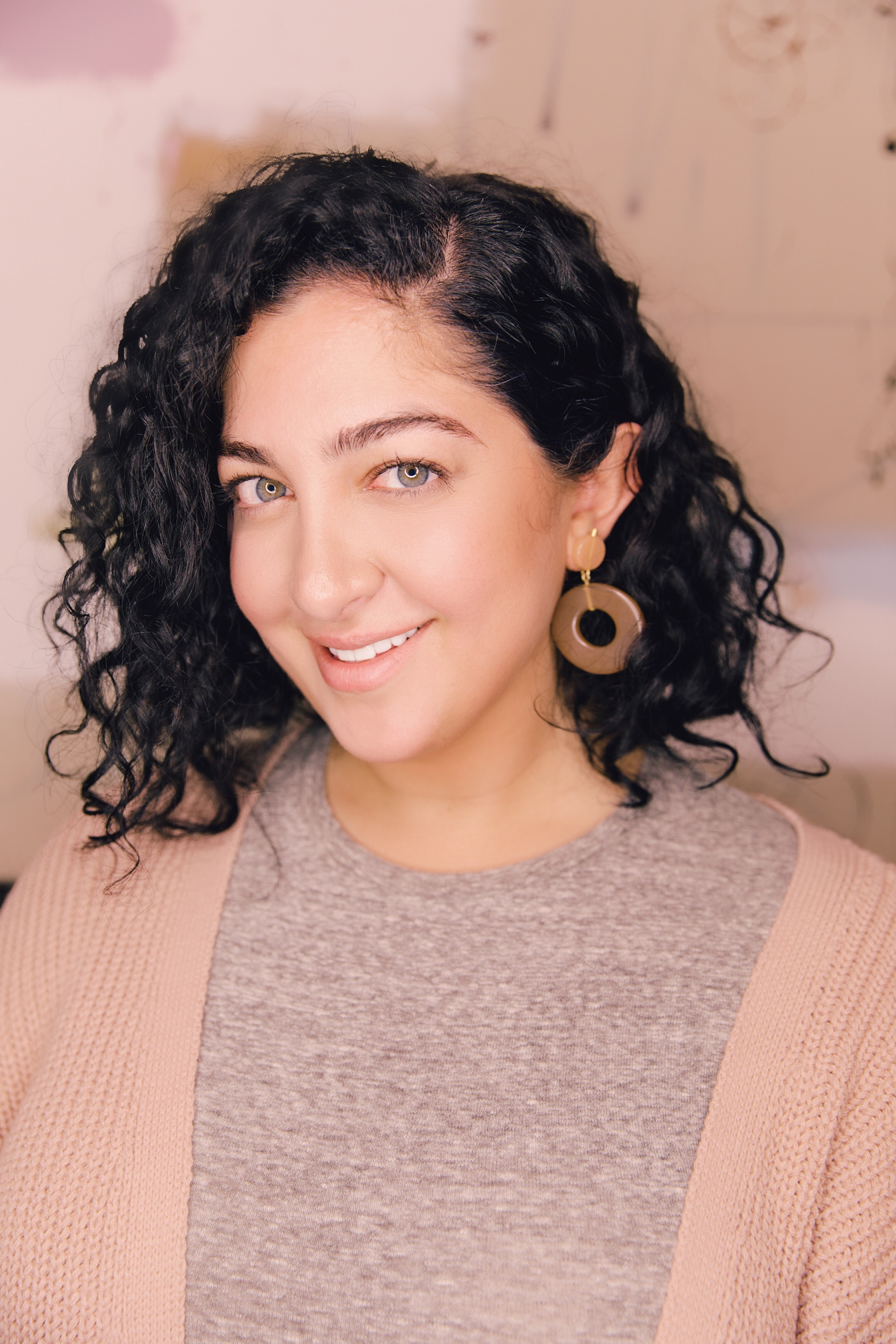 AREAS OF EXPERTISE INCLUDE:
Self-Esteem & Self-Image
Anxiety
Depression
Life Transitions
Emotional Blockages
Dissolving Limiting Beliefs & Emotional Patterns
Grief & Loss
College & Young Adult Issues
Relationship Issues
Personal Development
Stress Management
Education
Present: Doctoral Student | Mind Body Medicine | Saybrook University | Oakland, California

Masters of Science | Dual Specialization Marriage, Couples & Family Therapy and Mental Health Counseling Barry University | Miami Shores, Florida

Bachelor's of Science | Psychology | University of Georgia | Athens, Georgia
Licensing | Certifications
Licensed Associate Professional Counselor | Georgia Secretary of State | #APC005847

National Certified Counselor | National Board of Certified Counselors | #882047

Certified Clinical Hypnotherapist | Saybrook University
Memberships
Current Professional Member of American Counseling Association

Current Professional Member of Licensed Professional Counselors Association of Georgia

Current Student Member of the National Wellness Institute

Chi Sigma Iota Academic & Professional Honor Society | Former Beta Upsilon Chapter President
Languages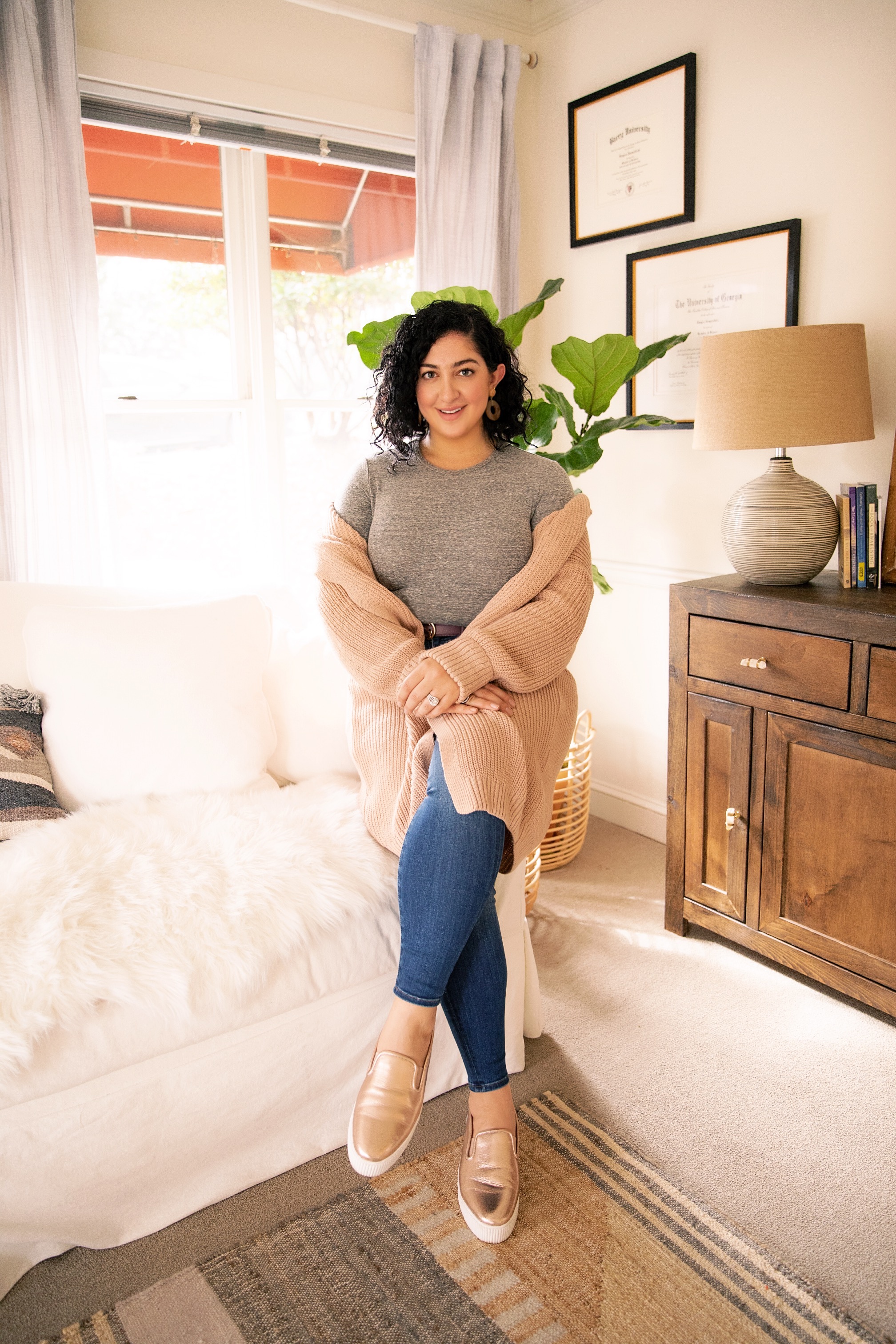 You have everything that you need within yourself. Give yourself permission to live the life you've always wanted. Step into who are meant to be, let go of what is holding you back. This is the beginning of the most important relationship you will ever have, the relationship with yourself.
- Shayda Nematollahi, M.S., LAPC, NCC, CHt